CONSULTATIONS DURING COVID-19 TIMES
I am working again, and am doing my utmost to keep my patients and myself safe from being infected by the Covid-19 virus. These are the steps I am taking:
When someone phones me for an appointment, I always do a triage on the phone, to see if people have any Covid-related symptoms. When they arrive, I ask the same questions again, and note down their answers. This is because symptoms may develop in the time between the phone call and the consultation. If they have what seem like Covid symptoms, they will be asked to go home and phone 111 and ask for further advice.
People have to wear a mask when they come to me, and I ask them to rub their hands with gel when they arrive, so that will kill any possible viruses on their hands. I rub my hands with the gel too.
I work using a mask and disposable plastic apron. The treatment table is covered with paper on a plastic sheet and the pillow has a plastic cover. After each treatment, the table cover and pillowcase are sprayed with 70% surface spray, and wiped down. The wipes, apron and paper cover are all double-bagged in black plastic bags, and go out with the weekly rubbish. The room is left vacant for 30 minutes after each patient with the window open, to let air circulate and to let the table cover and pillow case dry.
The patients are requested to use the hand gel before they leave the practice, and I rub my hands with the gel too.
Hopefully, that will minimise the chances of catching a Covid-19 viral infection in my practice.
With over 30 years of experience in the osteopathic field, twenty of those spent working with GPs in the NHS, I am familiar with many kinds of musculoskeletal problems, including back pain and discomfort, pain and stiffness in the joints, muscles, soft tissues, and nerve irritation.
As an Osteopath, I offer professional and tailored care to each of my patients and their well-being is paramount to me. My way of working has evolved over many years of trying out different approaches, and I am still learning and incorporating new ideas to help patients cope better with their suffering.
Some of the problems which patients have consulted me for, and for which there are evidence of effectiveness for the use of Osteopathy, are:
General, acute & chronic back pain

Generalised aches and pains

Sciatica

Joint pains

Neck pain

Headaches arising from the neck

'Frozen shoulder' pain

Shoulder & elbow pain

Arthritic & rheumatic pain

Muscle spasms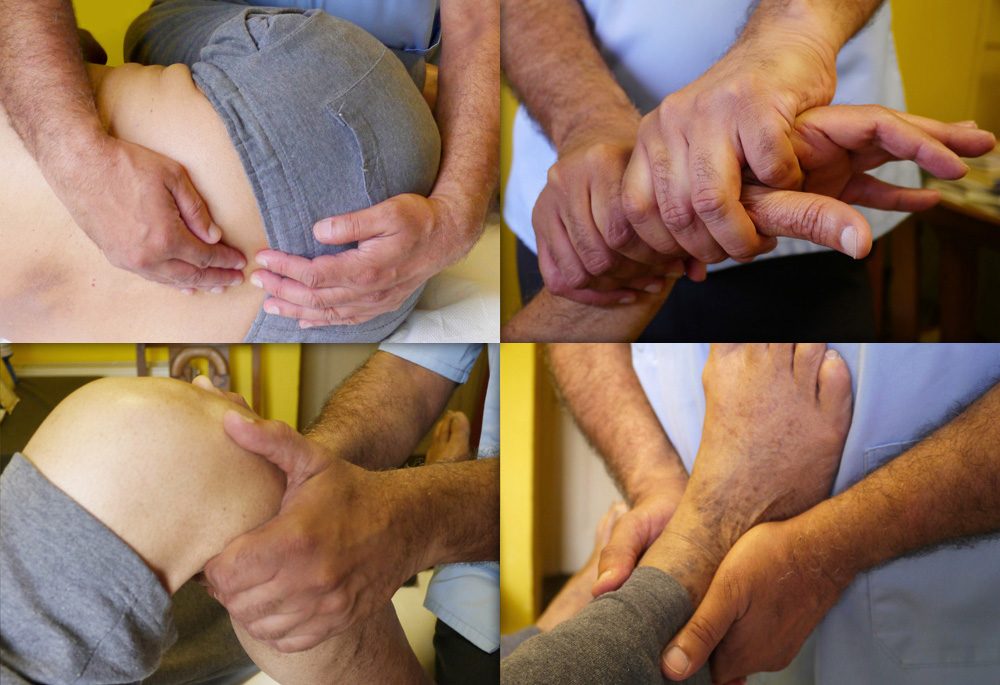 Many private insurance schemes will pay for osteopathic treatment: I am a recognised provider for BUPA, and several other schemes may be willing to provide for osteopathic treatment. You should contact your insurance company to find out if my osteopathic fees will be covered.
I work in Balham, London SW12. My practice has good transport links and is served by the Tube, Overground, trains and buses. Parking is free during my working hours.