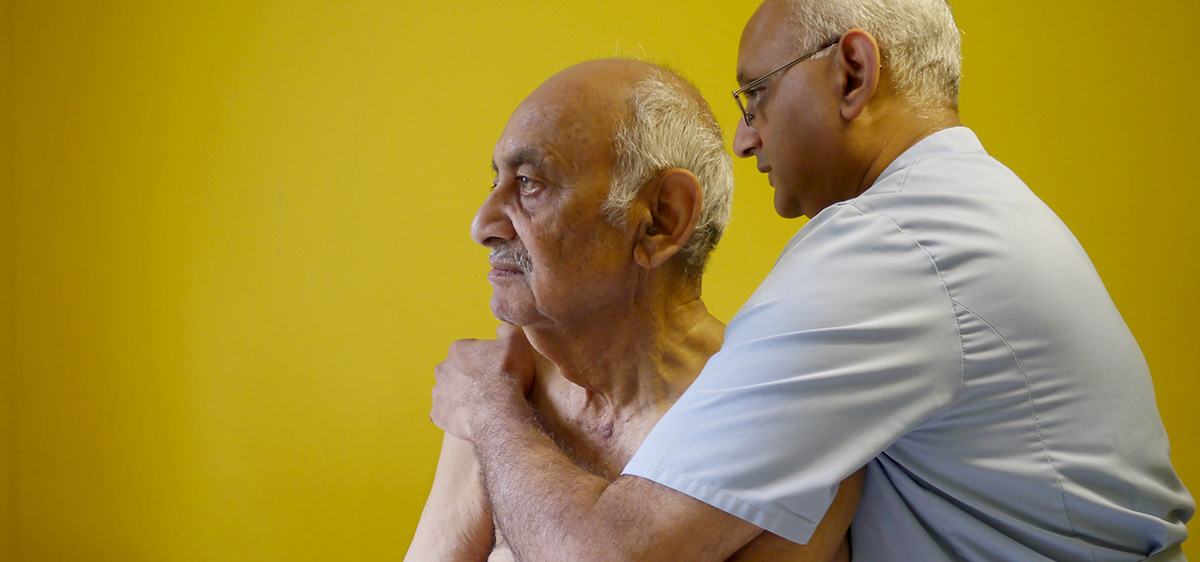 Fees For Osteopathic Services
Many private insurance schemes will help fund at least part of a course of Osteopathic treatment. I am a recognised provider of Osteopathic services for BUPA; several other insurance companies may be willing to provide funding for Osteopathic treatment. You should contact your insurance company and find out if your company will do this.
Fees
My fee is £60.00 for the first Consultation (or Consultation taking place more than 1 year after the previous Consultation). This lasts for up to 1 hour.
For subsequent Consultations, I charge £50.00 per visit, and these sessions are up to 30 minutes long.
Cancellation & Missed Appointments
You are requested to give at least 24 hours' notice if you wish to cancel a booked appointment, as this will allow me to offer it to some other person in need. If no cancellation notice is given or an appointment is missed, you may be asked to pay the full fee due for that session.